Your Goals. Our Knowledge.
With nearly two decades of experience, we handle the technology that allows you excel in your business. Let's focus on what we do best, together.
Your Data. One Place.
Achieve greater operational efficiency & financial visibility when you put all your data in one of our ERP software solutions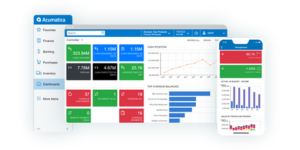 Our "Born in the Cloud" ERP Solution for manufacturing, distribution, and service companies desiring flexibility, scalability, and streamlined business operations.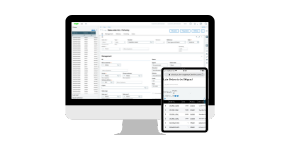 Our advanced ERP solution for large manufacturers and distributors. Sage X3 delivers real-time data insights, business growth, and operational efficiency.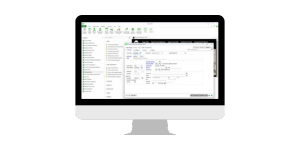 Our robust ERP solution for small to mid-sized manufacturers & distributors. Enhance business productivity with financial, inventory, and operational management.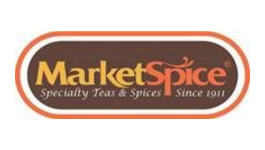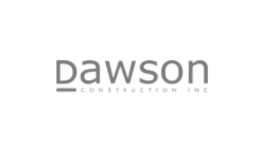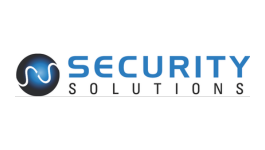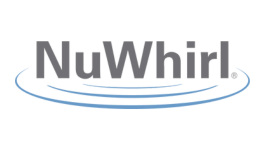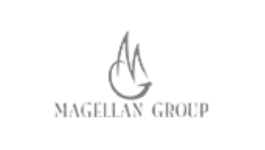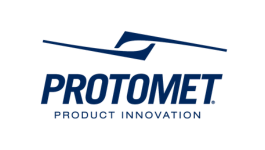 Why Our Customers Choose Lucid
The major strength of Lucid Consulting is they do not just advise and tell you what you need; they ask what you want from the system, listen to what you say and again ask questions to ensure they clearly understand your objectives and work with you to meet those objectives.

Dawson Construction, Inc.
Lucid Consulting team were wonderful to work with throughout the project process. They are easy to communicate with, they respond very quickly to calls and emails, they consistently meet deadlines and they sincerely care about us, their clients.

Lucid's team is responsive, accommodating, and tactful in implementation. Anytime we wished there was a better way to do something in the system, Lucid found a way to make it happen for us. Our implementation with Lucid connected not just our systems, but our team.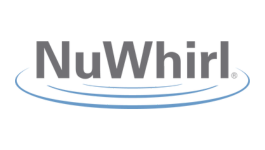 NuWhirl Systems Corporation
Want to learn more about ERP Benefits for your business? Visit our resources page for videos,
e-books & more
Get a Free Consultation on Which ERP Software is Right for You