Acumatica Software

Cloud ERP
Modernize, optimize, & thrive with award-winning cloud ERP software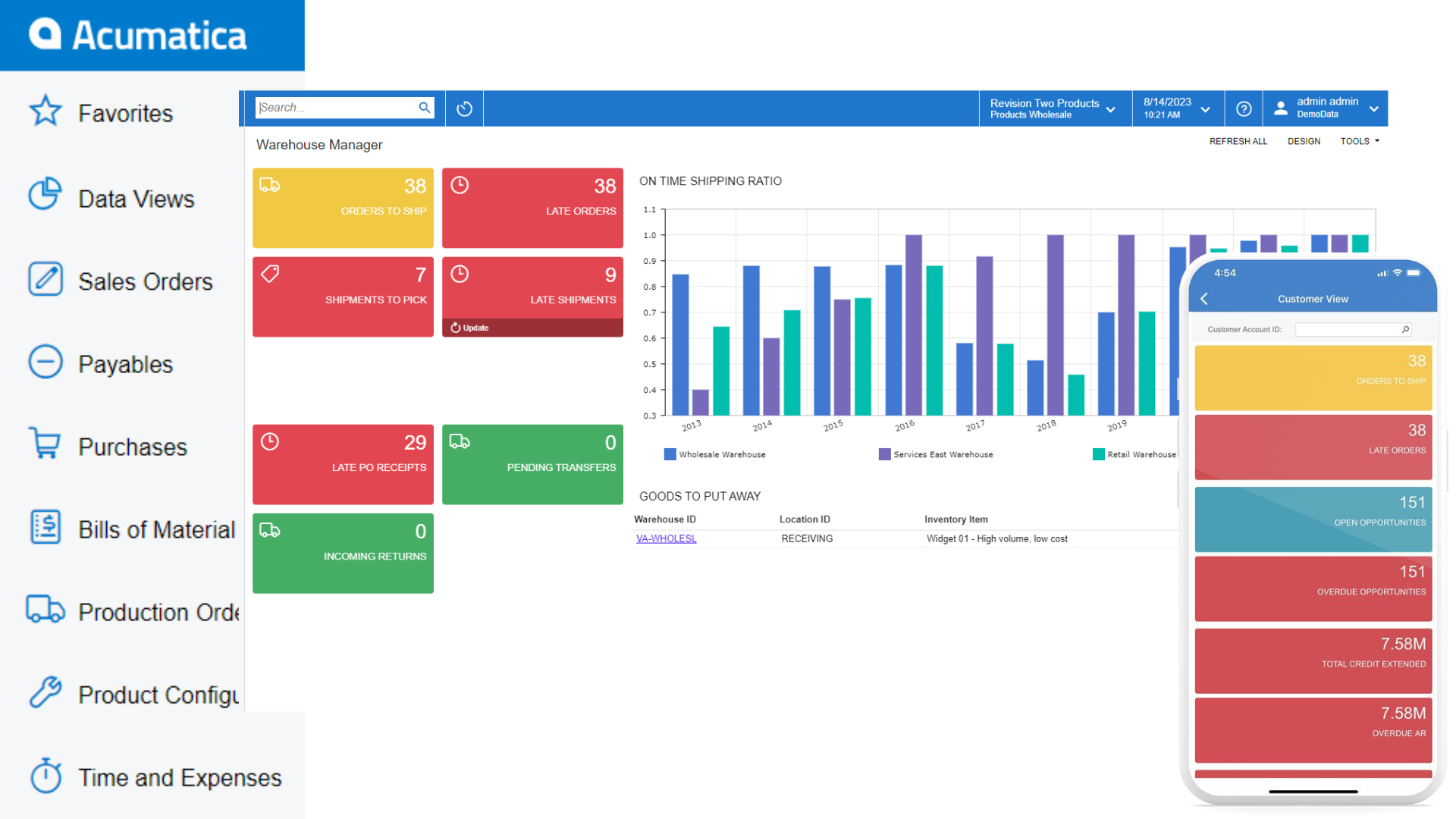 Elevate Your Business with Acumatica the Cloud ERP
Scale to new heights with a modern & mobile ERP system
Make better decisions with access to real-time data & analytics
Manage business on-the-go with Acumatica's mobile app
Pay only for what you need with Acumatica's consumption-based licensing model
Seamlessly flow data across multiple integrated solutions for the whole organization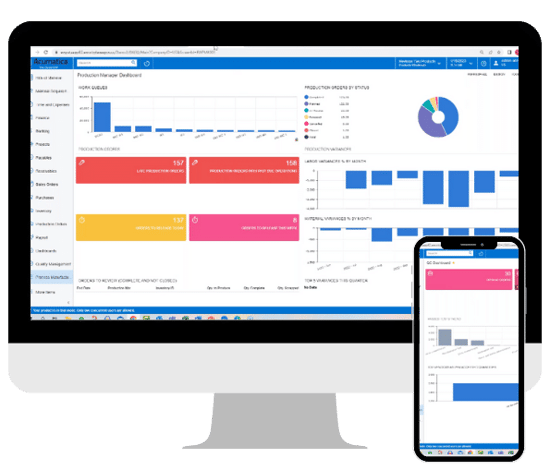 Acumatica
Industries We Support
Choose an Award Winning ERP Software
Built for the

Cloud

and designed with

Usability

Why Our Customers Choose Acumatica
Now whenever we have jobs that come in during the middle of the day we can just throw it onto our tech's schedule and they can pull it up on the app. It makes it a lot more streamlined. Our technicians can just stay out in the field and keep working.

For me to be able to look at any one of my sales guys at any given time, see where they are, what they've closed, and how they've closed it is game-changing. When I think of Acumatica I think of cloud, accessibility, and information.

Before we'd have to go into several pieces of software just to try to get some information. Acumatica saves my time because it consolidates information. Being able to access it anywhere...it's just powerful.

Acumatica provides an ERP platform for our business to scale while still allowing us to have a very broad and open set of options rather than being boxed in to a very structured ERP environment. The transparency of data through generic inquiries is top-notch with Acumatica. Programmer experience isn't needed to put in place the reporting we need to run the business; it has been simplified to the point where a number of our users can develop generic inquires and push the output to the front-line users quickly.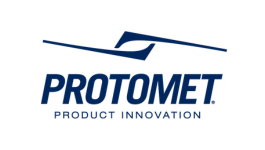 Get a Free Consultation on How Acumatica Can Make Your Work Easier