Sage X3
ERP
Gain competitive advantages with a fast, intuitive & tailored business management solution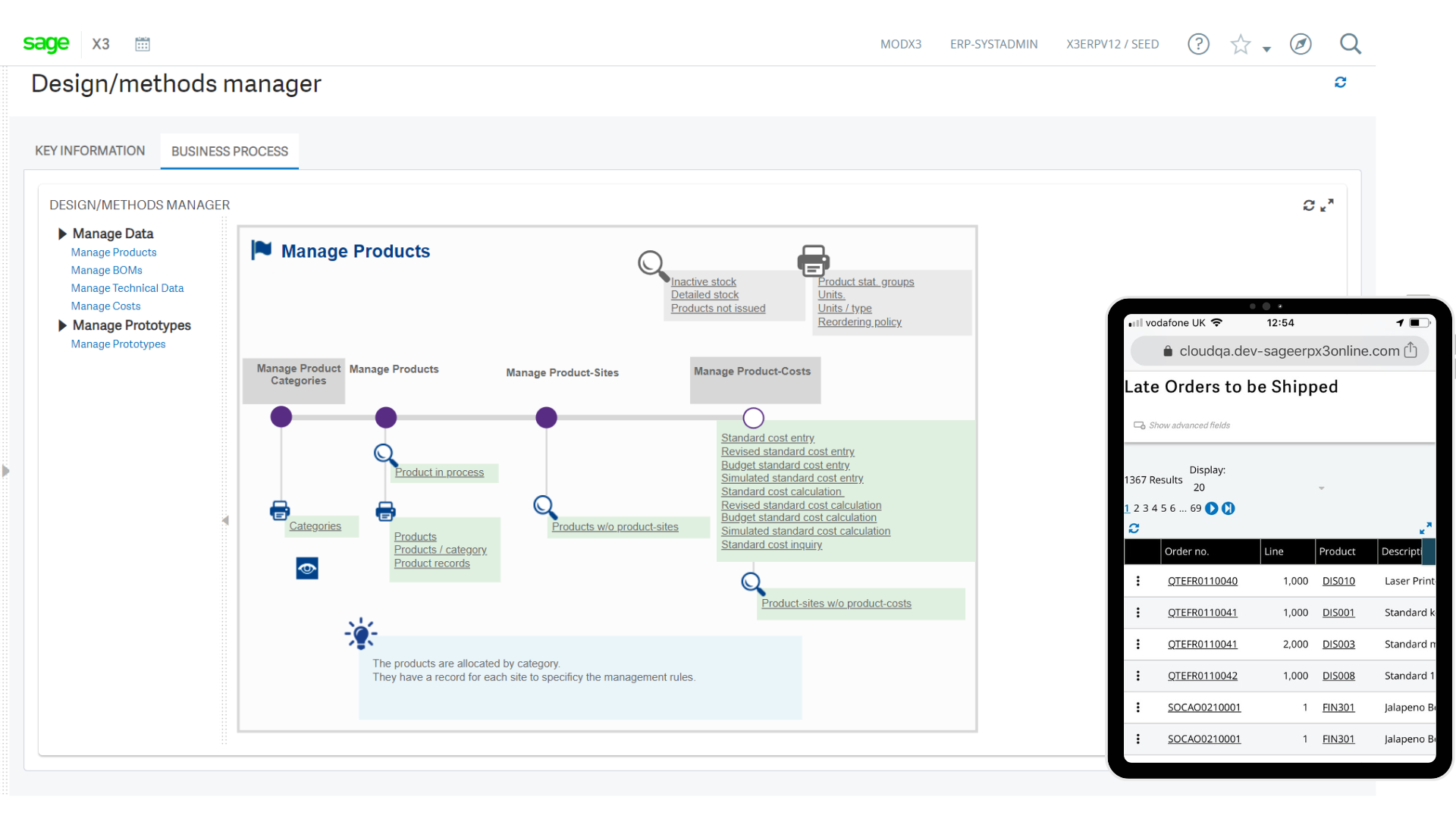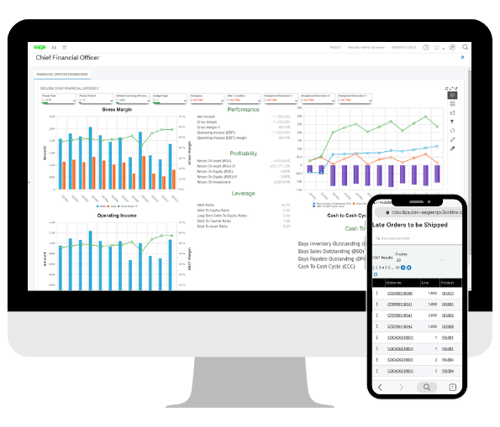 Thrive in the Face of Complexity
Gain insight from business data across multiple machines and sources. Sage X3 enables all stakeholders to access tailored live dashboards, overseeing performance, detecting anomalies. Distribute consistent reports across the organization, trigger alerts, and workflows based on KPIs, and enable collaboration to make better decisions.
Enable faster production cycles and faster response times, while efficiently managing the supply chain. Using Sage X3 maintains optimal stock levels and delivers on customer commitments by easily identifying dependencies between work orders and material availability. Manage logistics, control warehouses, and track key information.
Streamline production, meet customer needs & improve manufacturing process predictability. Maintain agile production cycles with advanced bill-of-material management, production planning, and shop floor control. Cut costs, boost quality, and enhance customer experiences via non-compliance and non-conformance management to drive performance improvements.
Measure project ROI, expedite responses to customers, and optimize profits through precise project costing and pricing. Leverage Sage X3 for scheduling, cost projection, timesheet management, and financial tracking. Consolidate projects and create financial comparisons snapshots. Report on KPIs like sales margins, budgets and commitments.
Streamline Core Processes
From Manufacturing to Distribution to Financials
Sage X3
Industries We Support
Take Control of Your Business with Sage X3 Features
Drive greater efficiency with a flexible, tailored
Business Management Solution
Make better decisions with instant performance & cost insights

Deploy business units faster and quickly deliver new capabilities to your users

Simplify business operations with intuitive, easy to use data visualization & process flows

Scale your business with software built on a flexible & extensible data model
The right systems don't just make IT better or technology better. They make the company better. That's what you want. This is the central nervous system of the company. That's what a professionally managed business management system like Sage X3 provides us with.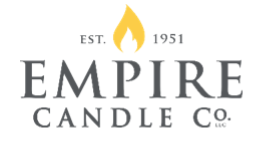 Since installing Sage X3 we've flowed over $29.6 million in orders through the system without a single day of missed orders. We've been much better at forecasting our internal inventory and have reduced our inventory on-hand values by 50% while increasing fill rate and inventory turns.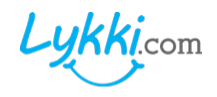 We saw the business was growing….we knew that we needed to have a system that would grow with us. It has made all our lives easier, Sage X3 is being used across the board from purchasing through receiving, manufacturing and accounts. We're all on the same system, able to track information in real-time.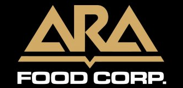 Get a Free Consultation on How Sage X3 Can Make Your Work Easier